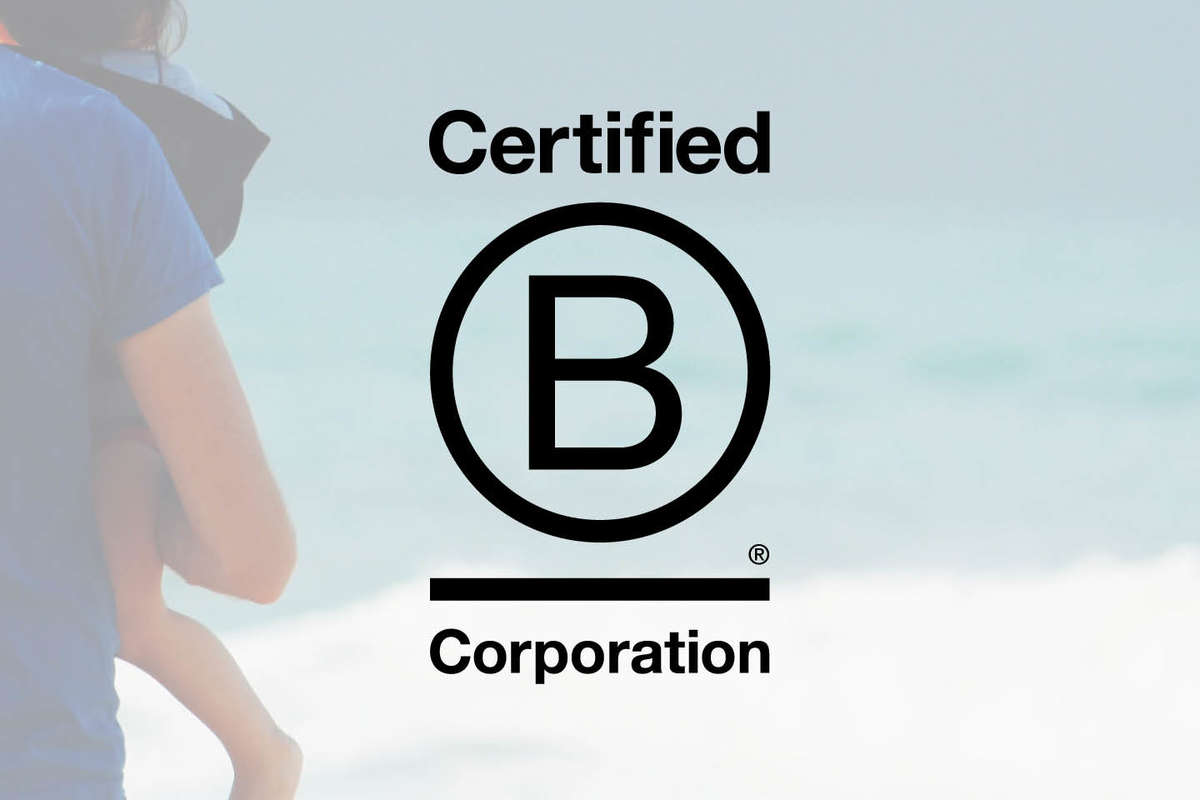 bcorp

At Nutricare we are proud to be a certified B Corporation, globally recognised as delivering the highest standard for corporate social responsibility and why we're in the top 10% of businesses around the world.
Right from the beginning we were determined to build a business with strong convictions, one which achieved strong social responsibility in tandem with economic growth. We are evidence that this is possible to create sustainable products in the health care industry.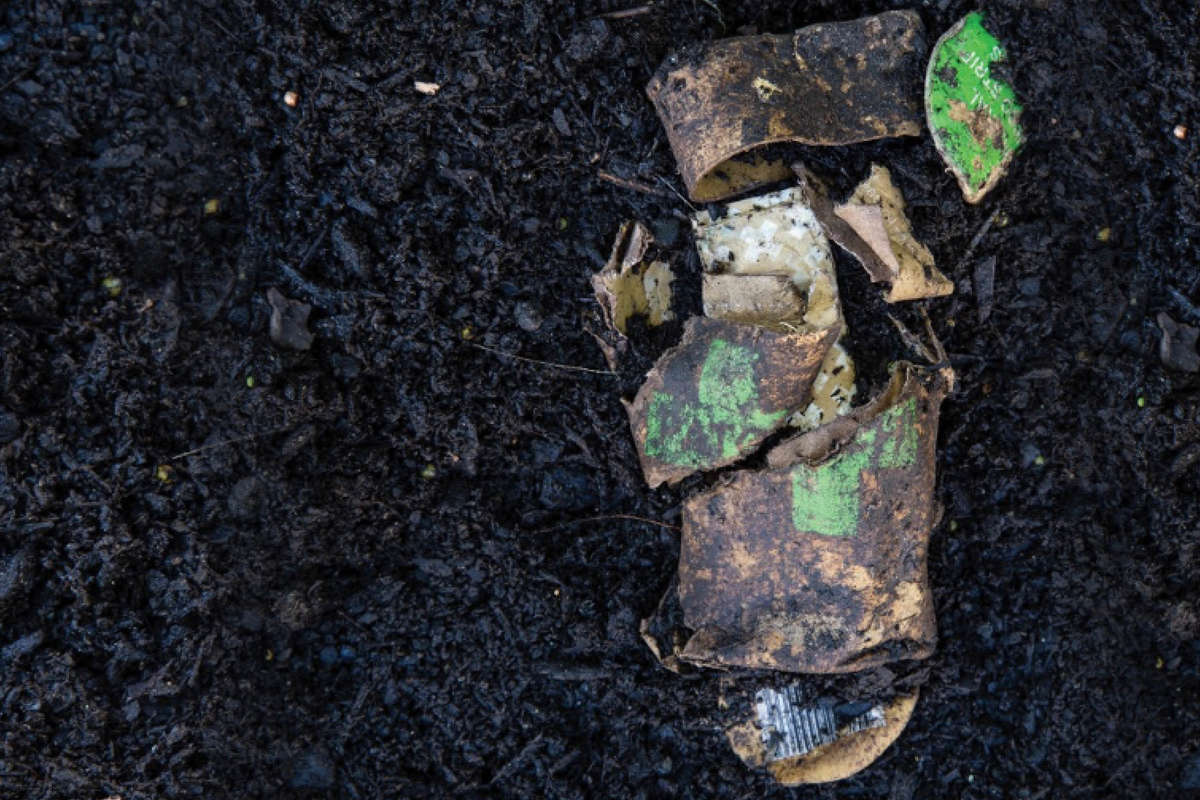 how did we achieve this?
We pioneered the world's first eco, natural bamboo wound care product with more stand out innovations to follow.
Our mission clearly highlights our drive to have the most sustainable products in wound care.
Our mission is that every level of our business aligns to these values.

Read our impact assessment here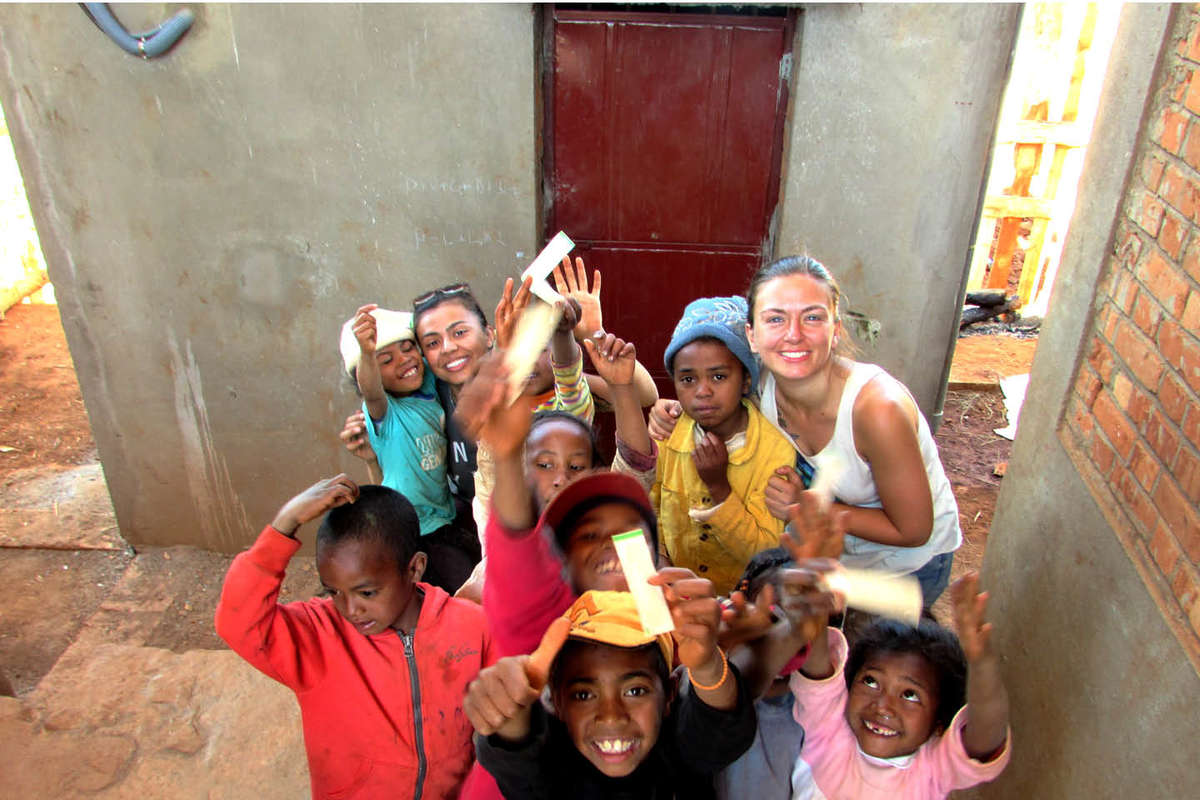 our social initiatives

We exist to help people heal.
That's why we are active supporters of communities who struggle to get access to wound care or are adversely affected by natural disasters. From East Timor and Haiti to COVID medical worker frontliners and the recent Australian Bushfires, Nutricare gives back.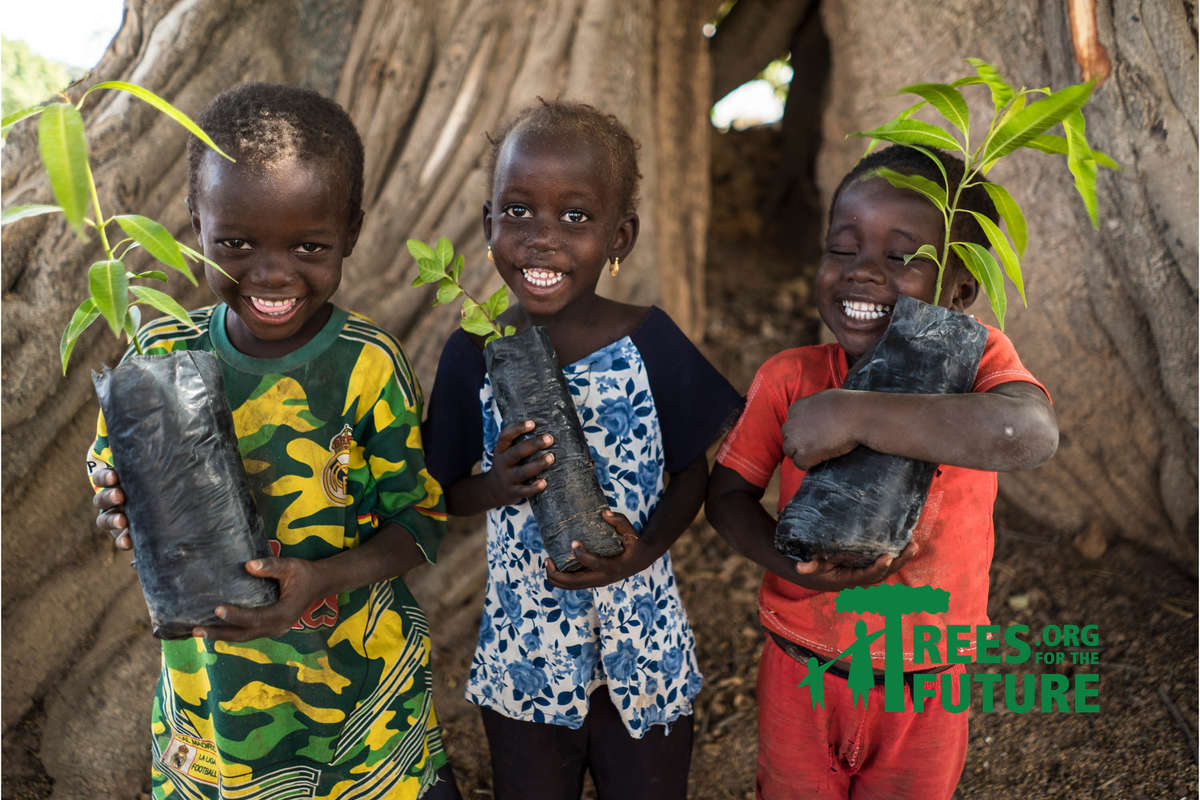 our footprint
As a small but global business, sometimes global travel is often necessary. To offset this and our general emissions, we choose to plant trees and support organisations such as Trees For The Future so that other communities can grow.
Find out more about them
here