 The world's only truly natural bandage for all sensitive skin types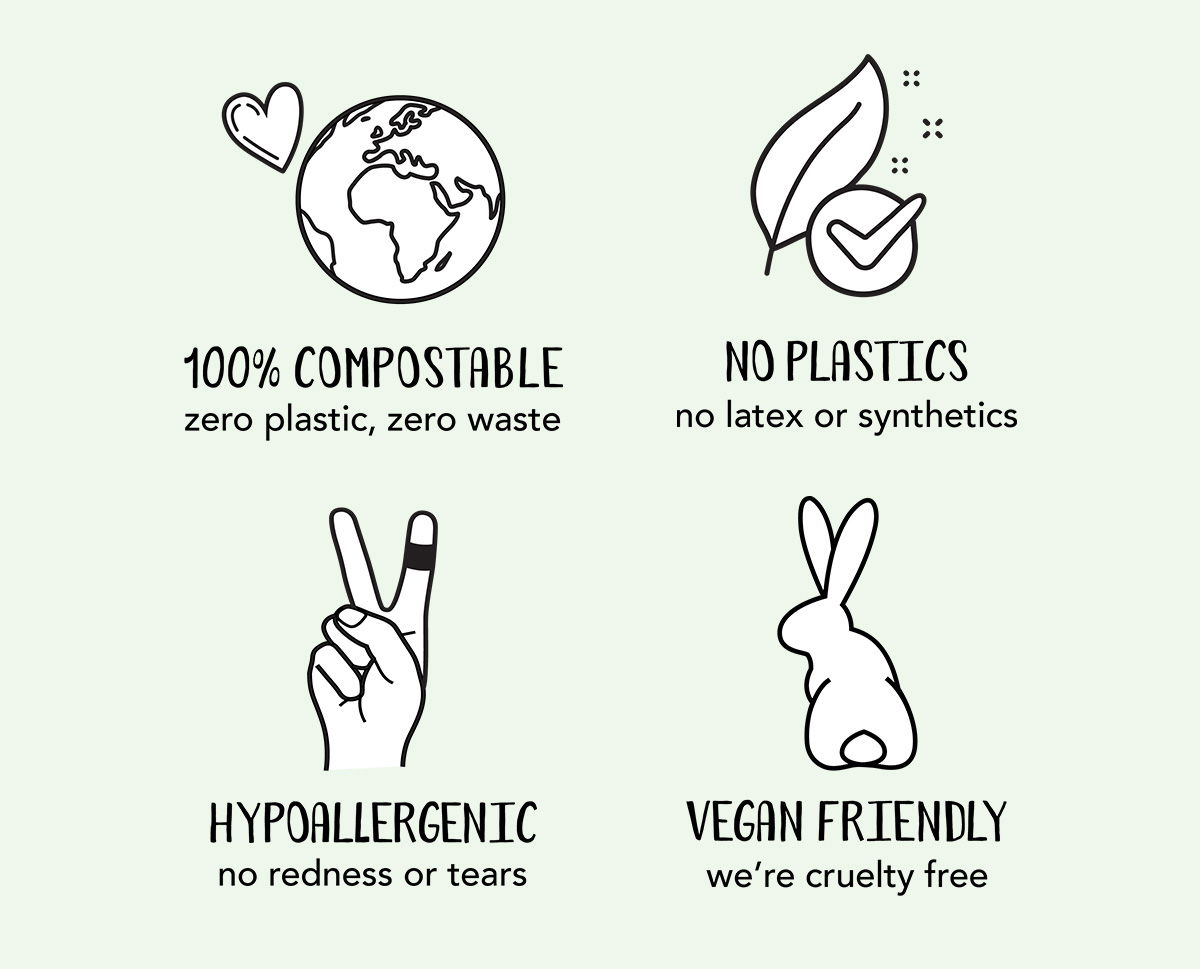 How Does PATCH work ?
Our natural adhesive is applied with a nano technology process (think tiny suction cups) to gently adhere to the skin without causing reactions. Press gently for a few extra seconds to ensure the bandage properly adheres to your skin.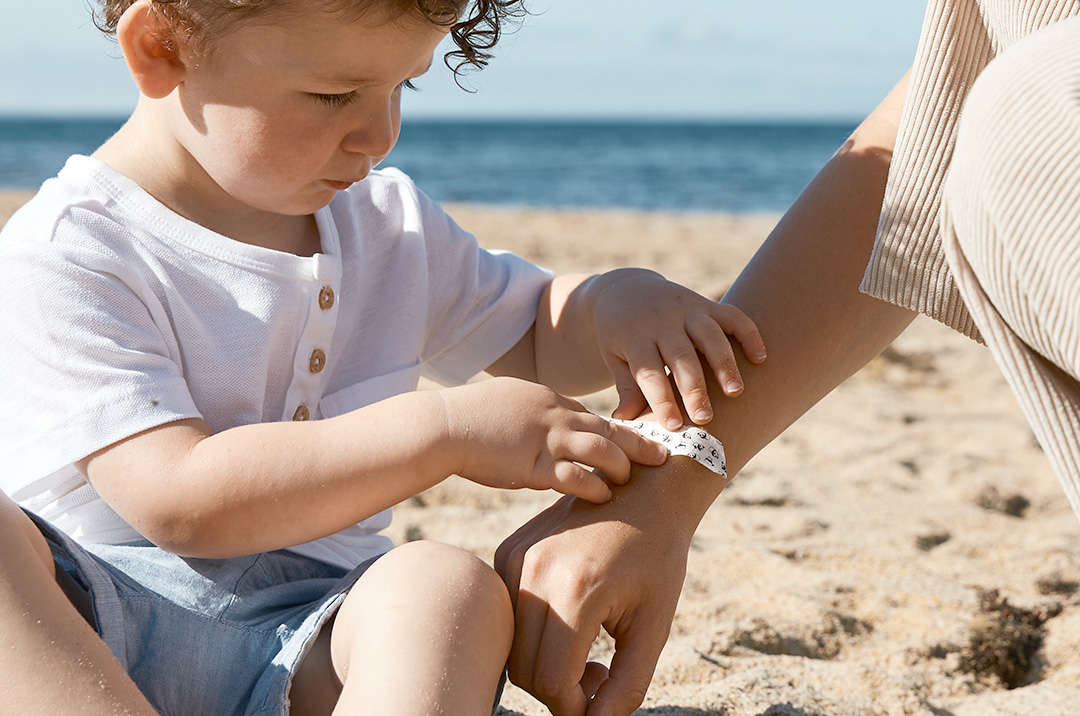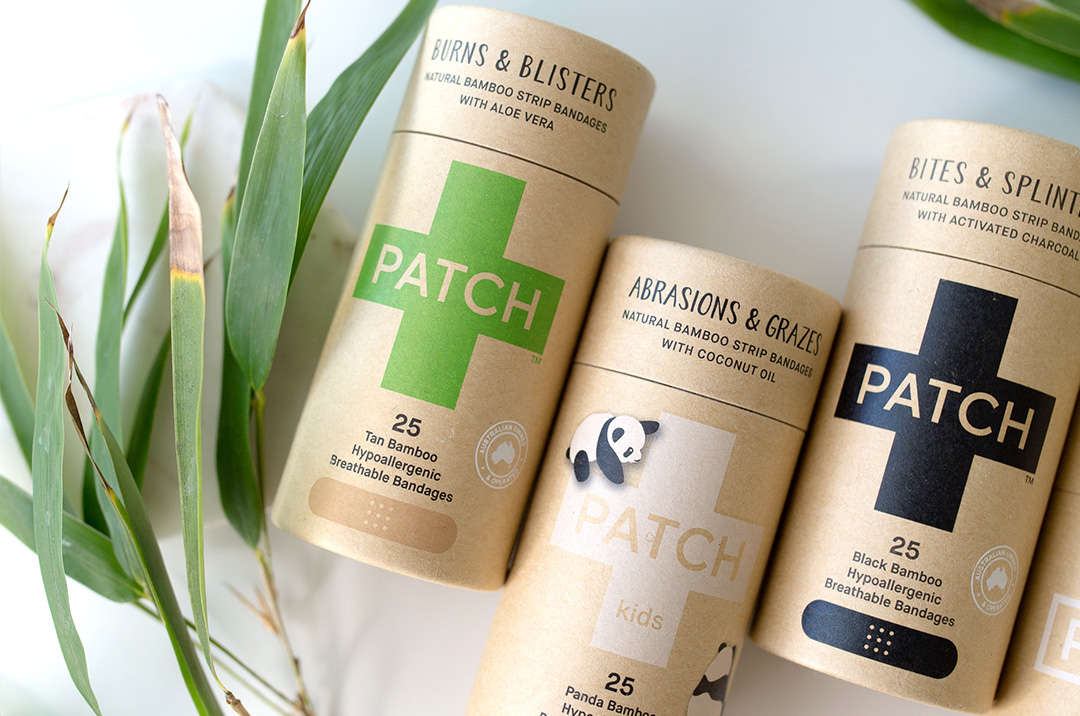 What is PATCH made from?
Made from 100% natural bamboo fiber, and infused with ingredients that are known to aid in the recovery process. Bamboo makes PATCH strips hypoallergenic, comfortable and breathable.
---
Why Bamboo?
Not only is it super soft and breathable, it's also one of the most sustainable materials to produce. Organic bamboo fibre contains a range of compounds that provide antioxidant, skin-soothing and astringent properties and relief. All PATCH strips and tubes are biodegradable, so it's the better choice for both your skin and the planet.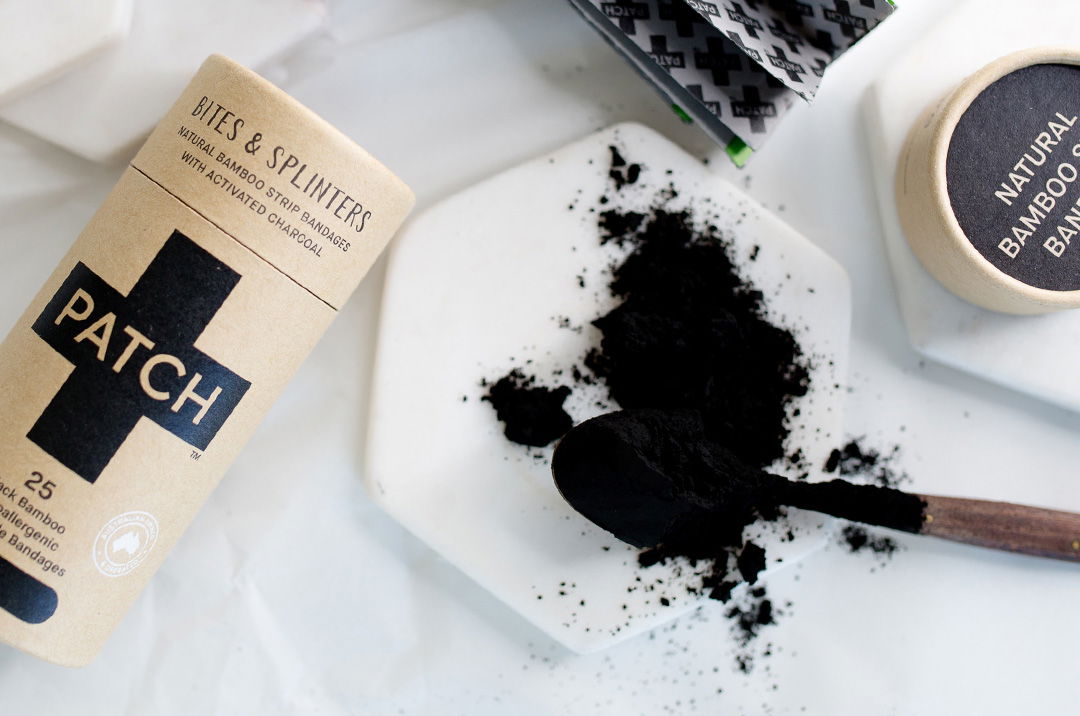 Why infuse our strips?
We infuse PATCH strips with ingredients that are known to aid in the recovery process:
• soft bamboo for cuts + scratches
• effective activated charcoal for bites + splinters
• soothing aloe vera for burns + blisters
• nourishing coconut oil for grazes
Learn more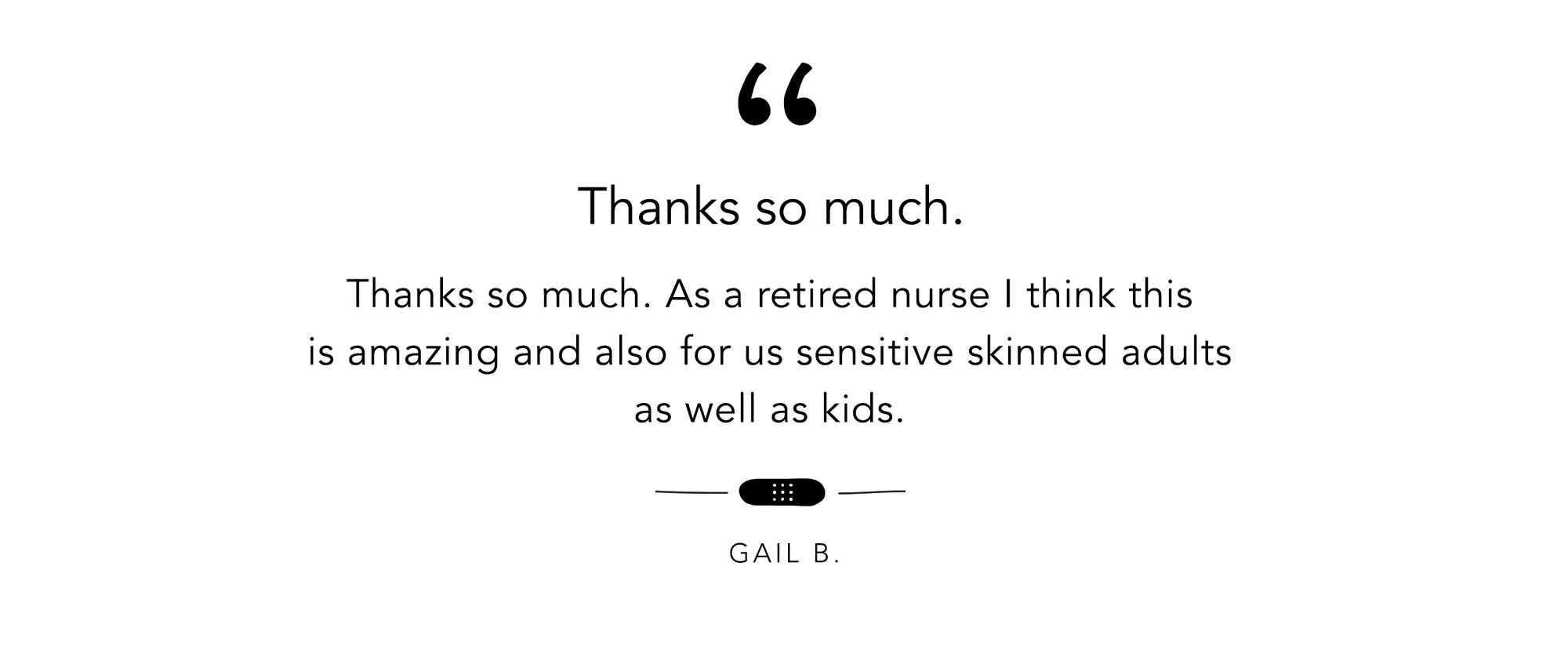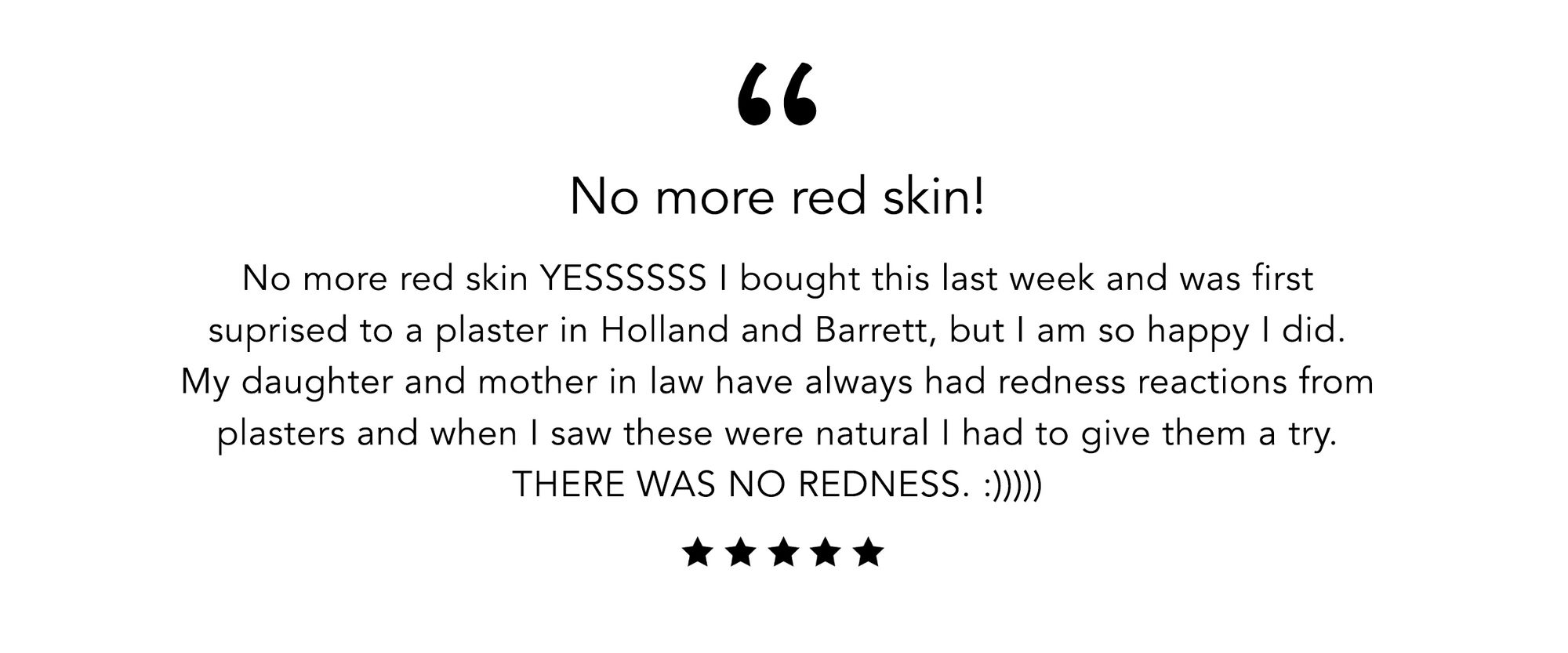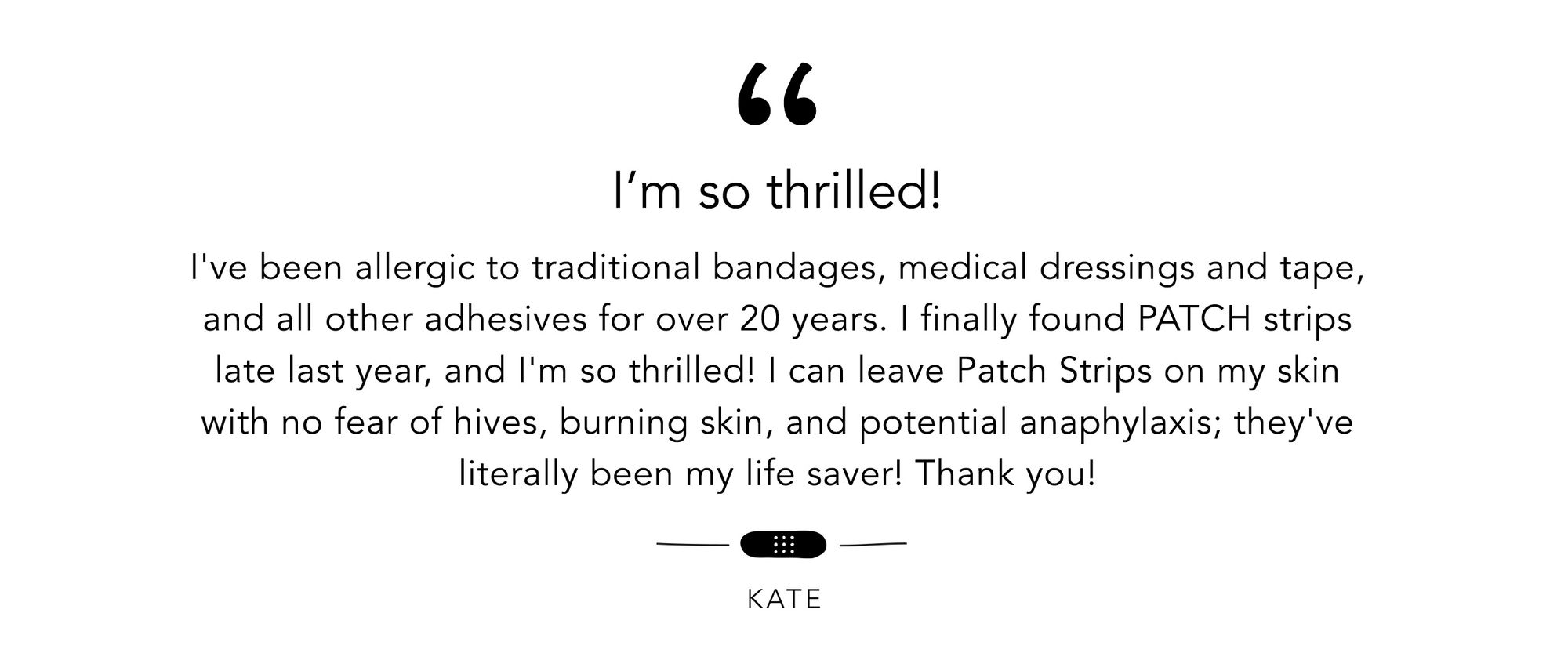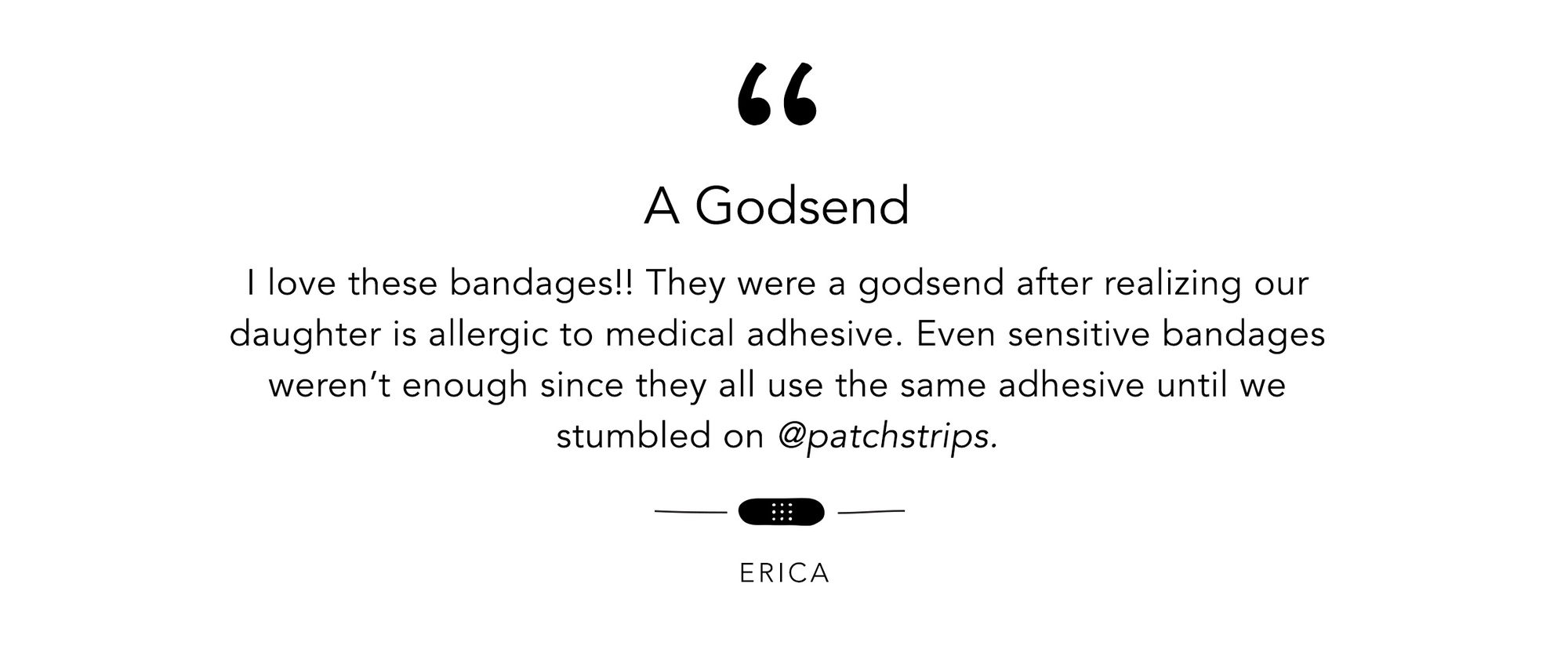 spam is for 70's dinner parties, not your inbox
sign up below to keep in touch with our latest releases and news