Australian Sailing + Nutricare
club partnership opportunities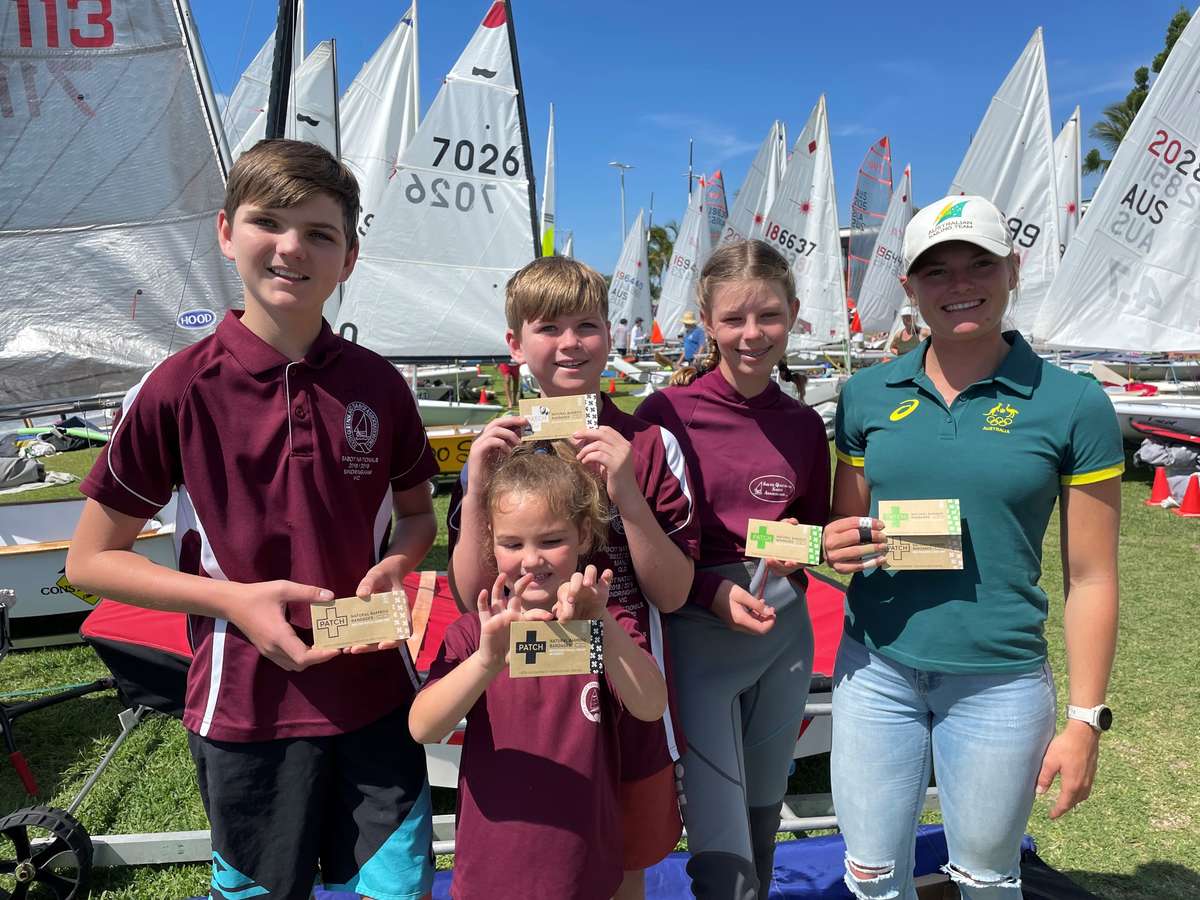 As part of our continued partnership with Australian Sailing, we're thrilled to offer discounted and exclusive rates to all clubs and associated members
Read about our partnership
CLUB ORDERS
This one is enables you to physically stock our
Nutricare products, in your local club.
You make profit from selling our range.
CLICK HERE
ONLINE LINK ORDERS
This one gives a link to sell Nutricare products with your members online. By using this specific link, we pay you 40% back of the purchase price, for every sale made!
CLICK HERE