Our Mission
We are innovators born to solve problems, and unwavering in our desire to change the existing health care market that rely on chemicals and stagnant processes. With technology and innovation by our side we produce products from responsibly sourced materials, low waste processes and without harmful chemicals.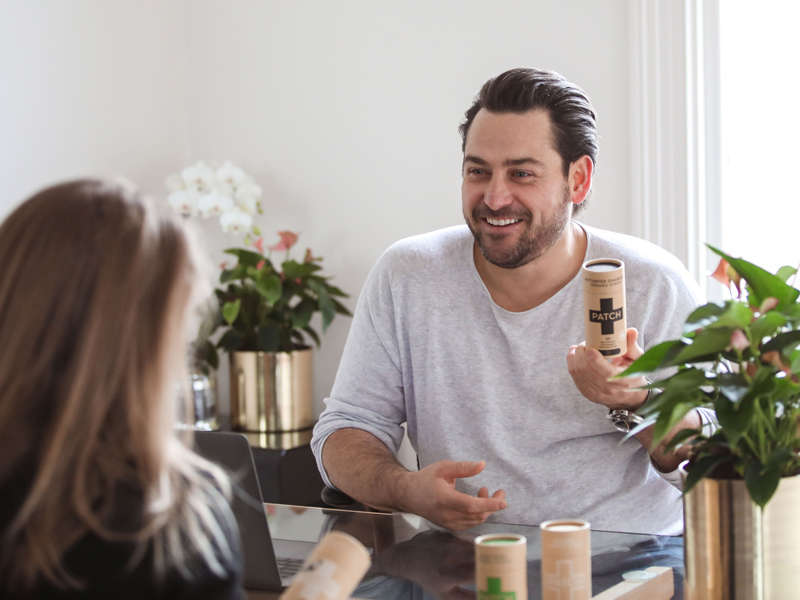 "Why… Because every
household needs cleaner,
more natural innovations to combat
our health, wellness
and environmental challenges"



James Dutton | FOUNDER CEO NUTRICARE


Our Story
We make natural innovative health care products because we care. It's in our name, it's in our DNA. When founder James Dutton uncovered that his young son Charlie was reacting to common wound dressings he was motivated to find an alternative solution - only there weren't any. What was uncovered was a staggering number of people that experienced the same problem - 25% of the world's population.
After much research and discovery, he learnt that there are irritating chemicals in wound care, which inhibits approximately one in four people from being able to use common products. Nutricare's flagship brand 'PATCH' was born - a hypoallergenic bamboo fibre wound dressing with added goodness of activated charcoal, aloe vera and coconut oil. We are known for our eco commitments, from the material sourced, our packaging and to the 40,000+ trees planted to offset carbon.
We are committed to offering the most sustainable products to our customers.
No one wants to hurt when they're already hurting. That's why we empower customers with choices that will make a significant difference to their everyday lives and the world we live in.